DC Vision Design | Trusted Interior Design & Home Renovation Singapore
From trendy interior designs for the living room to full-scale renovation works for condo, commercial and office interior design in Singapore, we have amassed a reputable portfolio of completed projects over the years.
ALL WORKS
discover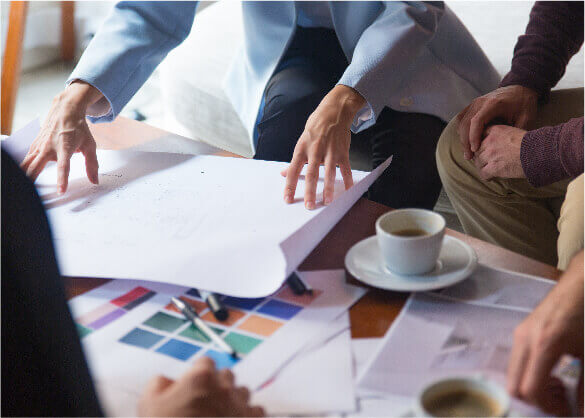 Interior Design Consultancy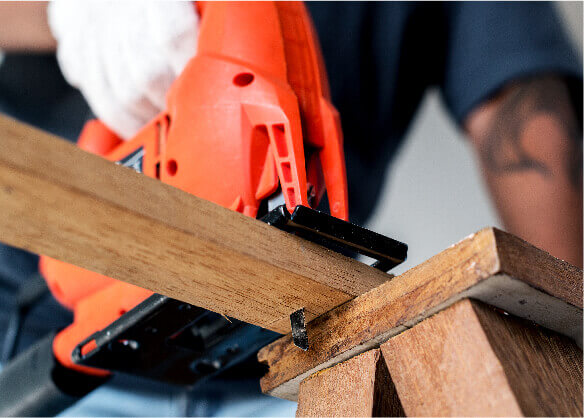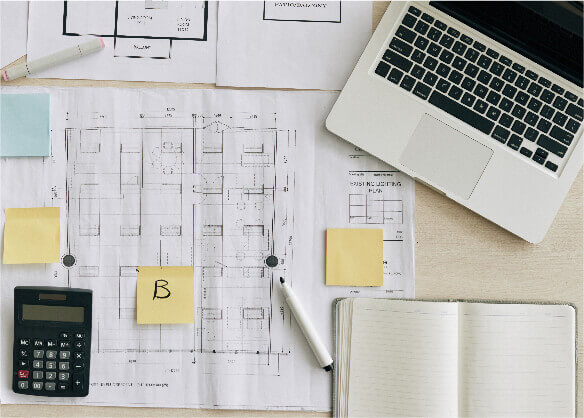 PE Endorsement For A&A Works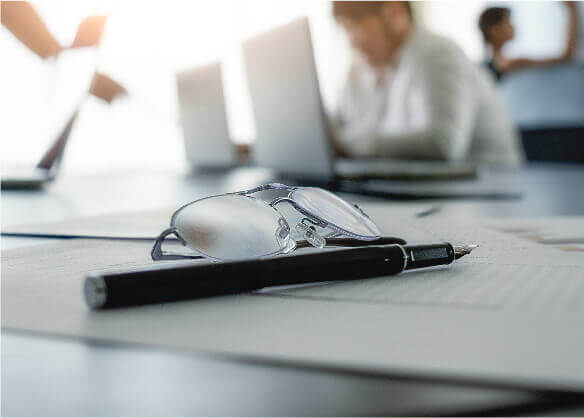 HDB Renovation Submission
CLIENT TESTIMONIALS
My wife got to know about DC Vision Design from a brochure. We didn't look out for other interior designers since we were planning to have a simple renovation. We chose DC Vision Design only after we felt comfortable with the quotation and them being able to fulfill our requirements. In terms of their service level, they were responsive to my calls and prompt to my requests. There were some minor hiccups during the renovation, due to a miscommunication with contractors. This is something they might be able to improve on. Apart from that, everything is "so far so good!"
Completed in: July 2016
Value of renovation: $10,000
Mr Loo, Upper Serangoon Road
View Other Projects
THE DC VISION RENOVATION PROCESS
CAREFULLY CRAFTED ELEMENTS COME TOGETHER INTO ONE AMAZING DESIGN.
WHY CHOOSE US
WE
CRAFT BEAUTIFUL
HOMES.
MORE THAN 20 YEARS OF EXPERIENCE
200+ TESTIMONIALS RECEIVED
CUSTOMISED DESIGNS FOR EVERY HOME
OUR PARTNERS & Accreditations